Just click on the area you need to work on and start Teaching Yourself to Play the Guitar!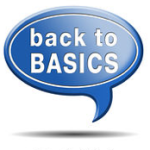 The Basics– Start here if you are and absolute beginner.  This section covers everything from the very beginning including how to buy your 1st guitar and what you'll need to get started.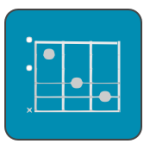 Chords– This section deal with everything to do with chords, how to read chord diagrams and how to practice them successfully.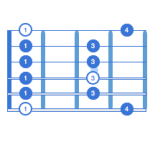 Scales– This area focuses on scales & arpeggios as well as how to practice and use them for improvisation.

Songs– Popular songs and solos in tab and standard notation.  Requests are Welcome!!!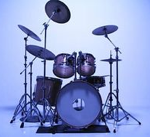 Rhythm– This section teaches you how to read rhythm and learn new strum patterns for the guitar.  It will also include finger-style picking patterns!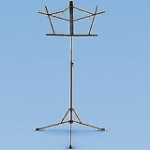 Reading– This section should be used together with the rhythm section for those who want to know how to read music on the guitar.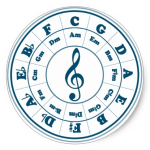 Music Theory– Theory is a must if you want to be able to improvise and compose music.  It is the building blocks of how music works.

Ear Training– The most important aspect of becoming a great musician is training your ear to identify the sounds it's hearing.  This area will contain ear training exercises to hone your ear.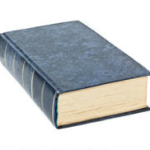 Glossary – Learn the lingo musicians use.  Easy to understand explanations of all the terms musicians use.

Music Store – My top picks for beginner and intermediate guitars and guitar accessories.
Here are some reasons you should try our lessons:
Accurate song transcriptions!
Free Advice from professional musicians with over 30 years of playing and teaching experience !
Tons of helpful tools to help you practice including: Play a longs, sheet music, video lessons(coming soon) as well as written materials for print out.
The most thorough, easy to understand, interactive, well laid out lessons out there today on playing the guitar.
Lot's of tips and tricks to get the best results.
We don't just give you the information we tell you how to practice and apply it as well.
Informative blog posts for further reading that go into great detail about guitar related things.
*All lessons are open for question and answer at the bottom of the page.  Post your questions or comment and we will respond ASAP!

Copyright secured by Digiprove © 2014-2015 jeff lauffer